Last Few Remaining Saturday Dates Available In The Summer of 2024
We are absolutely delighted to offer you exclusive use of our stunning countryside location in north Worcestershire
We offer a unique opportunity to make your special day exactly what you want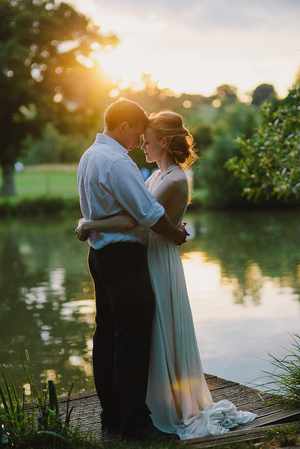 Alcott is the perfect blank canvas to create your special day or event based in the Worcestershire Warwickshire boarders near the lovely village of Alvechurch. Set with in acres or rolling countryside there is plenty of space to create a festival theme and throw an amazing celebration. Surrounding towns and cities within 20 minutes are, Redditch, Bromsgrove, Solihull & Birmingham.
We have the pleasure of offering that bespoke, personalised experience for your wedding, birthday or perhaps your company would like to throw a much-needed celebration of a family fun day, a team building event or a mini festival or corporate conference. Have as little as 50 guests through to 450.
With over 7 years experience of running weddings and events we are here to support you. We are an established, family-built company that provides the freedom to make your wedding or event incredible, regardless of budget.
Working with a range of trusted suppliers, you can tailor-make our venue, from start to finish, ranging from a selection of quality marquees to rustic tipis & yurts - anything is possible. We offer relaxed street food options through to fine dining and a selection of indoor and outdoor bars. We have a corkage free option for welcome and toast drinks. Once the set up of the structure are in place, you have the whole day before your wedding or event to dress it or have it dressed for you. We offer picture-perfect views, coupled with the practicalities, that makes every dream day run smoothly- come rain or shine.
We do not just give you the land and say "off you go", we organise the structures, catering, bar, power, flash toilets, include an events manager for the day - they are electrically trained and first aid trained, security & coordination which allows you to completely relax in our good hands knowing your ideas are fully supported from concept to completion and we will help deliver any of your values or messages along the way.
Together we will ensure all bases are covered for you and that your wedding or event can be delivered with ease.
We have a hard standing car park for over 100 cars, a land drainage system in the field preventing any boggy land if we had a big downpour, and we are pet friendly to.
Accommodation includes an on-site Bed & Breakfast and Bridal Suite on the farm, Glamping & Camping. There are plenty of other local hotels within a 10 – 15-minute drive.
During our 7 years of operating, we have built an incredible team of trusted suppliers and thought of everything. We know a man for every job so you can provide us with ideas of what you are looking for and we will make it happen.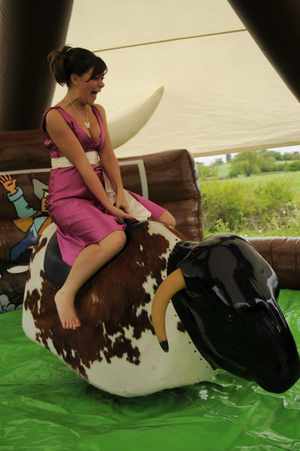 Lucy who runs the weddings at Alcott got married to Paul there in 2023.
Alcott Weddings will be showcasing a 4 hat Tipi providing the opportunity for couples to experience one of our most popular structures within our 60-acre site set within the beautiful Worcestershire countryside.