External Wedding Planning Services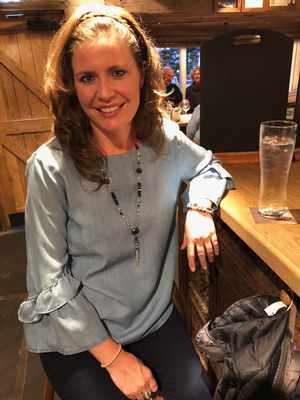 With the organising of weddings and events here at Alcott over the past seven years; I have met some excellent suppliers and got a handle onto putting together the right mix, to suit the needs and budgets of all different styles of outdoor weddings. I really enjoy it and thrive on watching the day come together perfectly.
If you are thinking of having a wedding or event on your own site, perhaps in a large garden, a field or you have a venue that you can dry hire and you don't have a clue with where to start, I can help. We use an eclectic mix of structures to suit every budget and number of guests and all from tried and tested suppliers. Pop-up venues can sometimes come with hidden logistical issues and through running weddings, I have encountered some testing eventualities, thankfully, which remain hidden in the background, away from guests.
Alternatively, it may be the fact that you need support with this as your work commitments don't allow you the flexibility to search for those dream options. I come with a tried and tested portfolio of suppliers so generally will be able to whip up something that suits your needs. There are many decisions to make when planning your own celebration- outdoor and indoor. From electrical logistics and planning of structures, rooms right through to dressing your venue and the itinerary of the day. Whatever your requirements, I can offer as little or as much support as possible. Get in touch to arrange a chat.
Photo Credit:Kate Jackson Photography