The Capris Marquee is our most cost-effective option and the package includes land hire, power and hire of toilets. The Marquee comes with its hard-wearing matting, dance-floor, tables, chairs and beautiful indoor-fairy lights.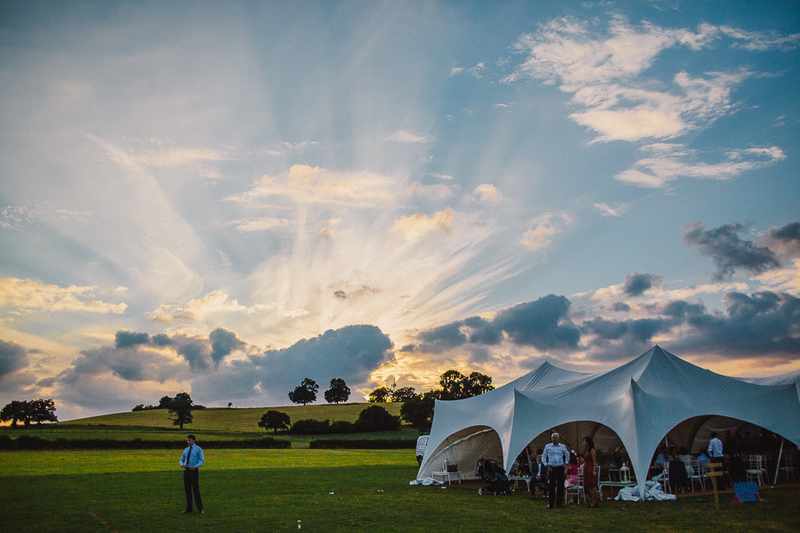 Guide Pricing *
80 guests from £6,800
100 guests from £8,000
120 guests is from £8.300
150 guests from £8,600
*Prices include the land hire, very swanky toilets and power to bring everything to life.