These 2023 Saturday Dates Won't Be Here Much Longer
2023 Wedding Dates
We have been busy rescheduling so many weddings from 2020 to 2021 and 2022 so are now full for then but we have quite a few great Saturdays in 2023 available. Please Contact Us for more information with your ideal date between May & September 2023.
Photo Credit:Saint Photography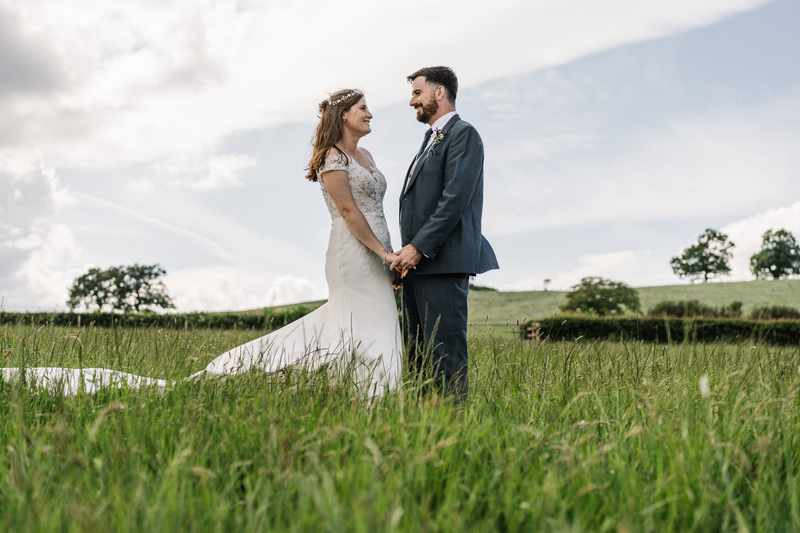 The dates won't be around for long....
The remaining 2023 premium Saturday's will soon be gone.
Last Remaining 2023 Saturday Summer Dates
Fantastic Summer Saturday Dates Available!