Special Wedding Ceremonies at Alcott!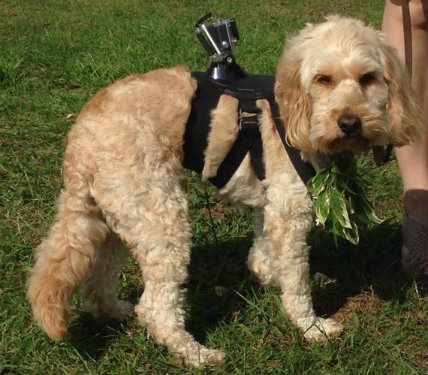 Claire the lovely bride keeps her horse at Alcott Farm and she came to see me and said "I would love my wedding at Alcott!!"
One of the most important things to her (apart from the groom of course) is her horse. For the groom (after Claire) it's his cute dog! So, for Claire & Joshua to be able to have them both there completely made their day! The dog played a very important role and recorded some everlasting memories of the day with his very own GO Pro!!
The Groom and best men made the Wedding Altar which was stunning and the incredible Justine from Just Celebrations did their perfect ceremony for them.
These are some incredible memories of the fab wedding day of Claire and Joshua's last summer at Alcott. The wonderfully talented Sara Lejon Photography has kindly sent me these stunning pictures. (apart from the doggy one)
Justine from Just Celebrations was the incredible Wedding Celebrant for their very special ceremony.
Read about it here along with some other fabulous ceremonies that she has held at Alcott.