Finalists of The 3rd English Weddng Awards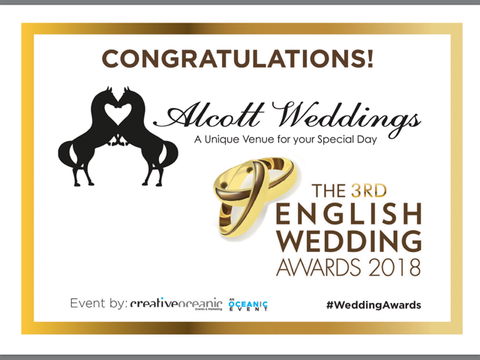 We are very excited to announce that we are finalists for The 3rd English Wedding Awards 2018!
We work so hard along with all of our incredible suppliers to make every wedding extra special!
It is so lovely when we see that we are one of the finalist and are joining some of the other incredible wedding venues as been recognised in the industry!
Well done to each and every one of us!